Podcast: Play in new window | Download
The Transworld Halloween & Attractions Show is the largest trade show for the Haunted Attraction Industry. I've been six times and each trip is a blast! It was great to meet up with friends and meet new ones. Scope out new stuff for my Haunt. And immerse myself in the dark sea of mechanical monstrosities. Here is my audio review of this year's show and 13 live audio interviews from the vendors direct from the trade show floor.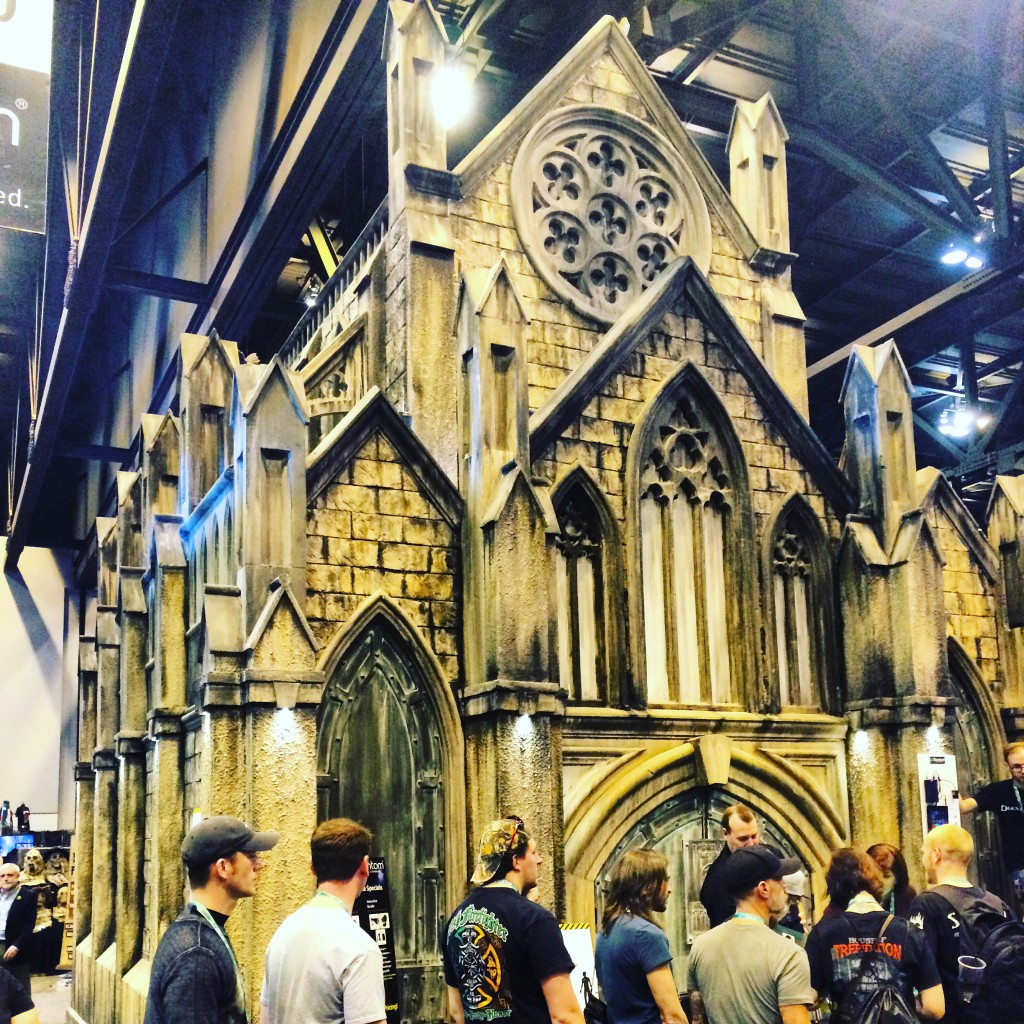 If you're a Haunter and you've never been to Transworld, you must attend at least once. The event is open to members of a Haunted Attraction business, Halloween fans that spend money on props and other items for their hobbies, and the re-sellers who purchase large volumes of products. There are also educational classes, floor demonstrations, and parties throughout the week. This year offered tours of The Darkness, Escape Rooms, and a trip to Six Flags.
The trade show is held at the America's Center in St.Louis, Missouri. Usually in March. This year it was March 17th through March 20th. The official website of the Transworld Halloween & Attractions Show is HAASHOW.COM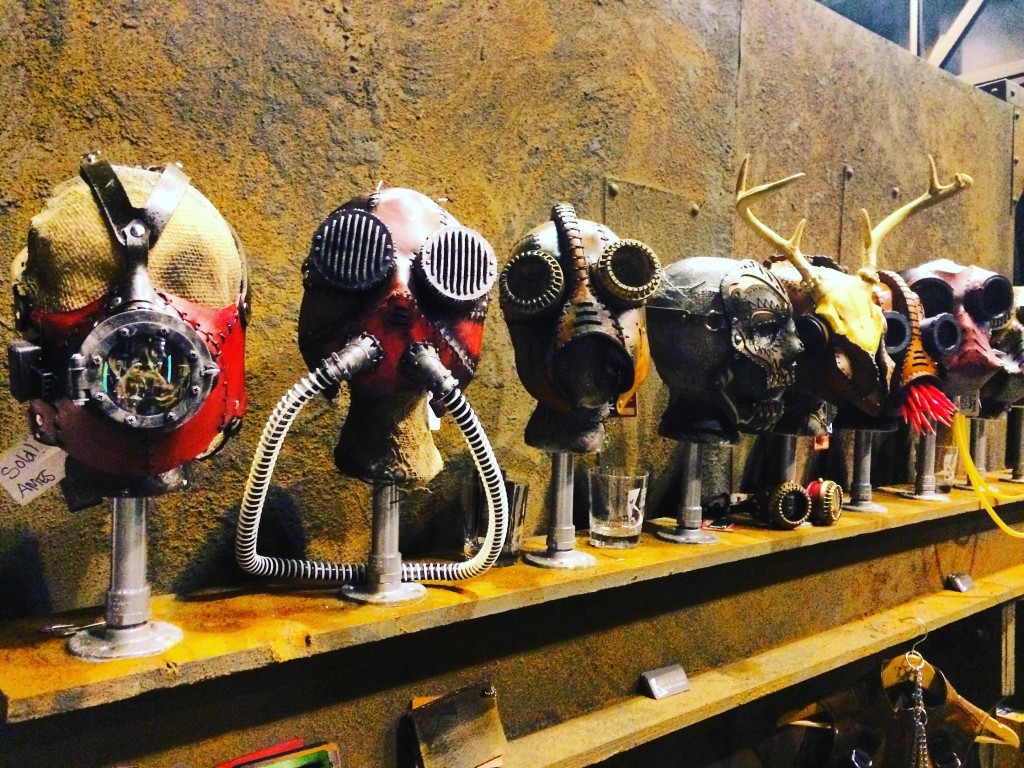 Here are the 13 vendors I interviewed during my stroll through the Transworld Halloween & Attractions Show:
Scared of My Shadow: Custom leather masks
Paache: Quality made air brushes
13th Ward FX: Silicone masks & props
Closed Casket Studios: Prop heads & hands
Cross Breed Productions: Scare actor props
Reynolds Advanced Material: Mold making materials
Necrotic Creations: Detailed Decor for your haunt
Gilderfluke: Prop controllers & animations
Haunter's Hangout: Live monthly hangouts with Haunters
Hot Wire Foam Factory: Foam carving tools
Haunting FX: Animatronics & Escape Room Controllers
Haunt Shirts: Apparel for Haunters