Podcast: Play in new window | Download
Scare acting in a Haunted House is a lot different than acting in a play or on television.
You have to be flexible in all areas of the haunt, work in challenging environments, and be up close to the spectators. Scare actors are one of the most valuable assets to your Haunted Attraction business. In this podcast episode of HaunTopic Radio, we discuss our adventures this past haunt season and share some scare acting ideas that you can use next season.
We also talk about Scare Acting Techniques, Switching Up Your Haunted Attraction for Next Year, and Managing Throughput & Your Queue Line.
And your co-host Darryl Plunkie is going to HAuNTcon!! Make sure to say Hello if you see him!!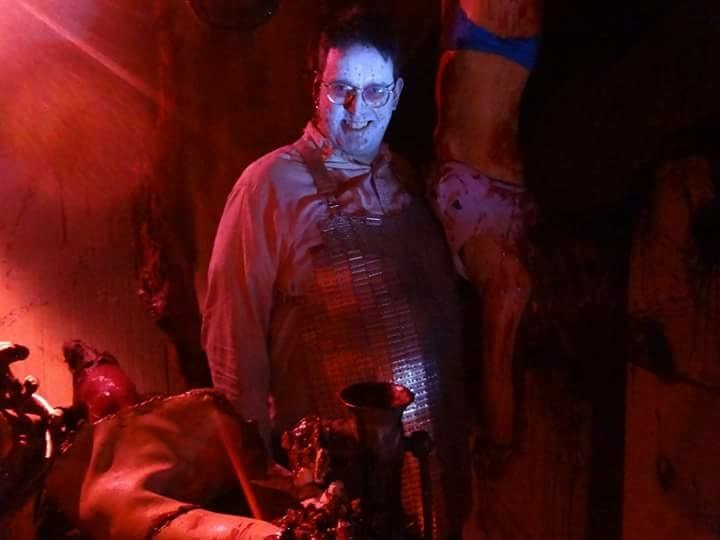 Midnight Syndicate stops by this podcast and drops off some new Creepy Christmas tunes from their new CD Christmas: A Ghostly Gathering. We play their tracks Christmas Overture, Up On a Rooftop, and Into the Stillness.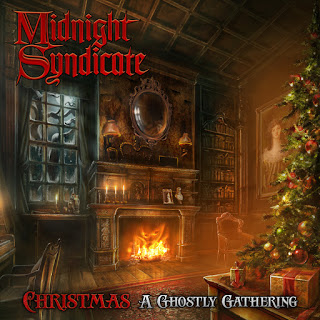 We wish you Happy Holidays and may you seek comfort in those around you..and in this audio podcast. 🙂