Podcast: Play in new window | Download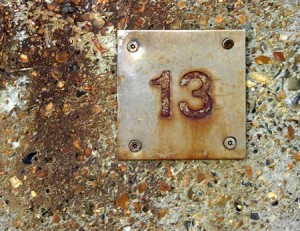 In Episode 35 we round up the year 2012 with some hidden tracks and some secret interviews with a few folk in the Halloween/Haunt Industry. From Transworld Halloween & Haunt Show we have interviews with Allen Hopps from StiltBeast Studios and Dorothy Creamer from Selling Halloween Magazine. We also dive into a few topics like "Favorite Haunt Tools", "If You Were a Prop", & "What Are you Scared Of?". Many tracks that we couldn't fit into the podcasts of 2012 but still good stuff! Guess you'll have to trust me…
If you enjoyed 2012 then you're going to love 2013.
Happy New Year from me & Darryl to you. Hope you have a great 2013!!
Stay tuned for the next episode on January 16th where will be announcing the winners of the 3 Haunted Halloween Calendars from Hector Turner and the updates to the "Haunt Start-Up 101? Course.