Podcast: Play in new window | Download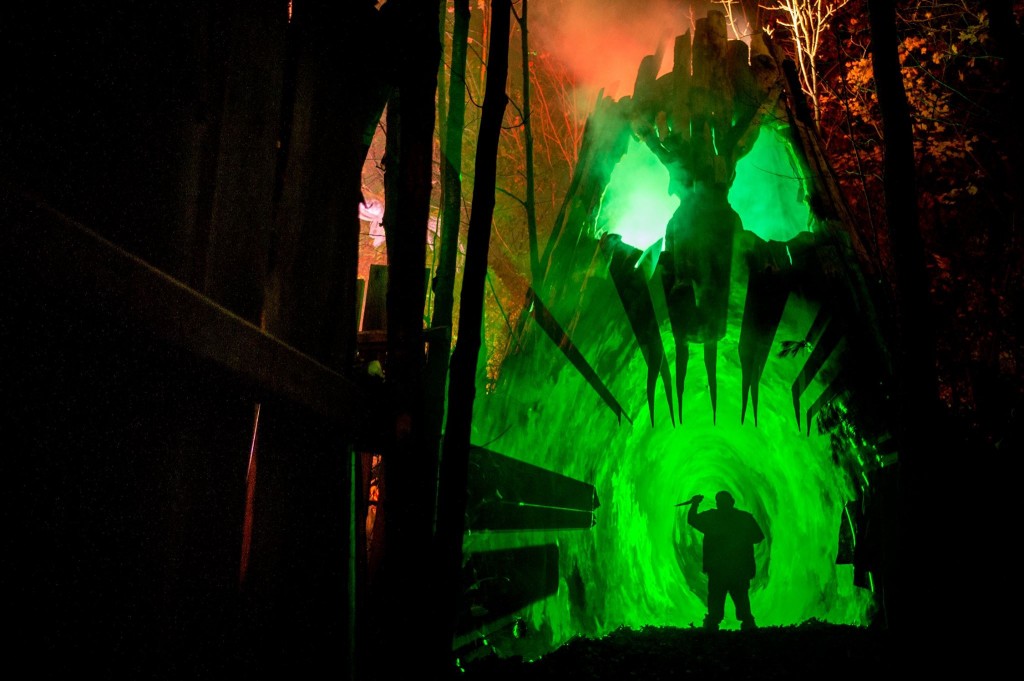 Have you always wondered what it takes to run a successful Outdoor Haunted Attraction? Through the snow, rainy days,competing with larger Haunted Houses, and still make enough progress to open up the next year?
In this episode of HaunTopic Radio, we have permission from The Haunter's Hangout (Live Hangouts on YouTube) to rebroadcast their entire interview with Eric Lowther from The Haunted Overload! Eric opens up about the troubles he has had over the years keeping his Haunt open. He gives some sound advice you need to know about keeping your Haunted Attraction successful. And Eric lets you in on the new massive wood sculpture he is working on....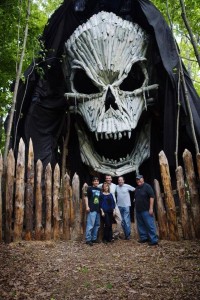 The crew from The Haunter's Hangout and guest Haunters all get together on Thursday evenings to chat about all things Halloween, Haunted Houses, and Home/Yard Haunts. Most hangouts are 2 hours long. I tried editing it down to less than 2 hours but the humor and information in this audio is priceless! You can watch this video on YouTube by clicking here.
Haunt Links:
Special thanks to the crew at The Haunter's Hangout for sharing this with us and you. And to Eric Lowther for inspiring us Haunters to Think BIG when it comes to building our next prop. You guys rock!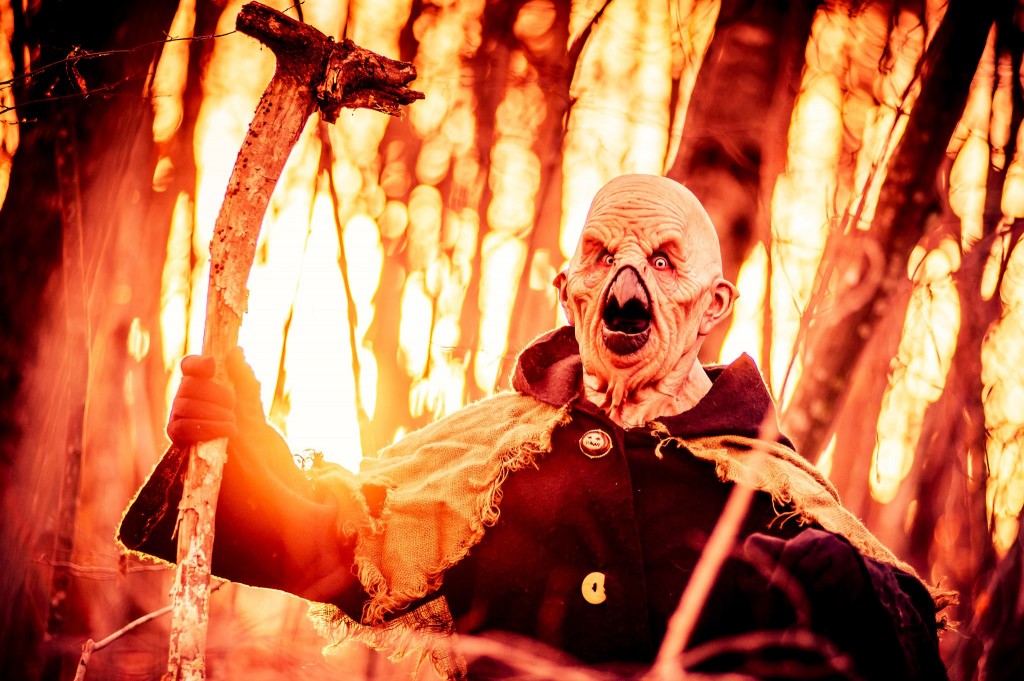 Thanks again to our sponsors for June!


Listen to our podcast to hear the 4 winners who won....

(3) Rust Out Your Props with a kit from Brutal Rust.com

A 2-Pack Cd from SinfulAudio.com. 1-Sound Effects/1-Creepy Atmosphere Tracks

For a chance to win next time you must be a member of The Haunter's Toolbox.