Podcast: Play in new window | Download
From East to West and North to South, no matter where you live, there is a Halloween Event or Haunt Convention close to your neighborhood. Here we discuss two newer events that each have their own unique style and elements. MidSummer Scream in California and Haunt Faire in New York.

Education, Vendors, Parties, Networking, Shopping, Demos....they both seem lots of fun. But which one do you attend? Both?

MidSummer Scream
Long Beach, California. July 30th-31st. Two fun-filled days of frights, freaks, spooks, and scares! Your ticket includes admission to dozens of presentations from creative professionals, celebrities, and influencers from in and around the horror, entertainment, and Halloween industry. Your ticket also allows you access to a massive show floor and onsite mini-haunts. The festivities list continues to grow and will be updated on their website www.midsummerscream.org.
We interview Rick West and David Markland, just two of the masterminds behind MidSummer Scream, and they fill your ears with many reasons why this west coast event for Haunters should not be missed. New for 2016, Midsummer Scream combines the best talent from the local California area and opens its doors to great people world-wide in the scare entertainment industry. They even have a costume party hosted by the legendary band Oingo Boingo! To read a great article on MidSummer Scream check out this one from Dread Central.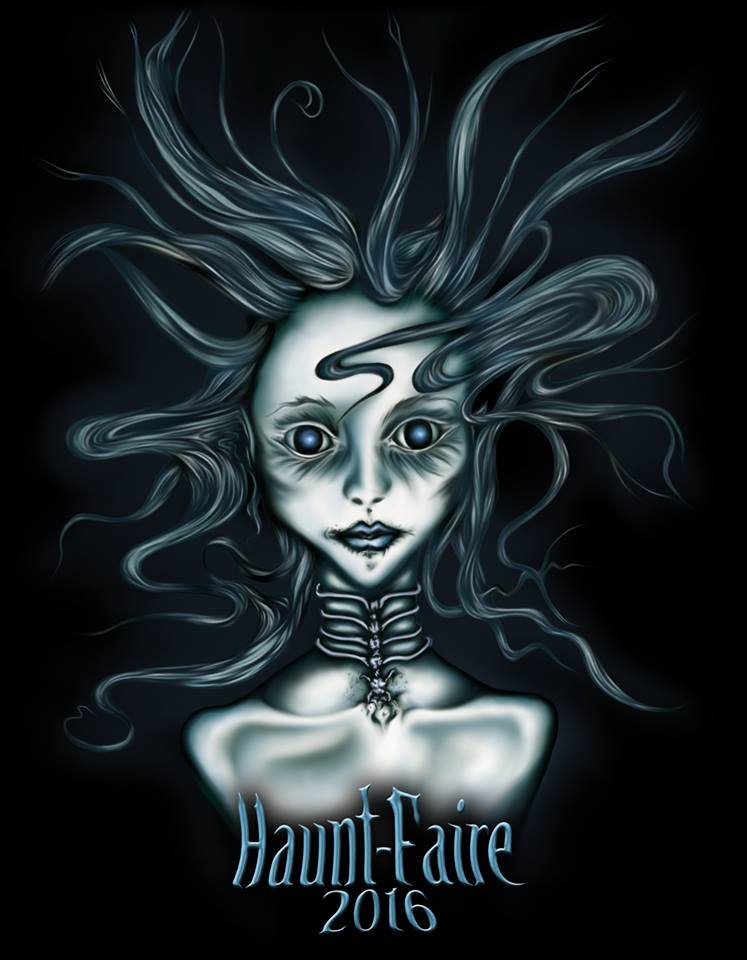 Haunt Faire
Ronkonkoma, New York. August 6th-7th.  A Convention for all things HAUNTED. Enjoy your Halloween this Summer with Haunted Attractions, Films, Paranormal Experiences, Guest Speakers and Greetings, and a Haunted Attraction Job Fair for those who want to meet up with some of the Professional Haunts.  Their website is www.haunt-faire.com

Wander about the exhibitor room and find your macabre treasures, participate in a workshop/panel that sheds some light behind haunted attraction walls, sign up for the costume or makeup wars contest, or visit the main stage and see what entertainment awaits.
Elsie Ginsberg gets on the mic and explains how Haunt Faire is different and how mixing the Paranormal with Haunted Attractions can be a real good thing.
5 Things you need to know before you attend a Haunt Convention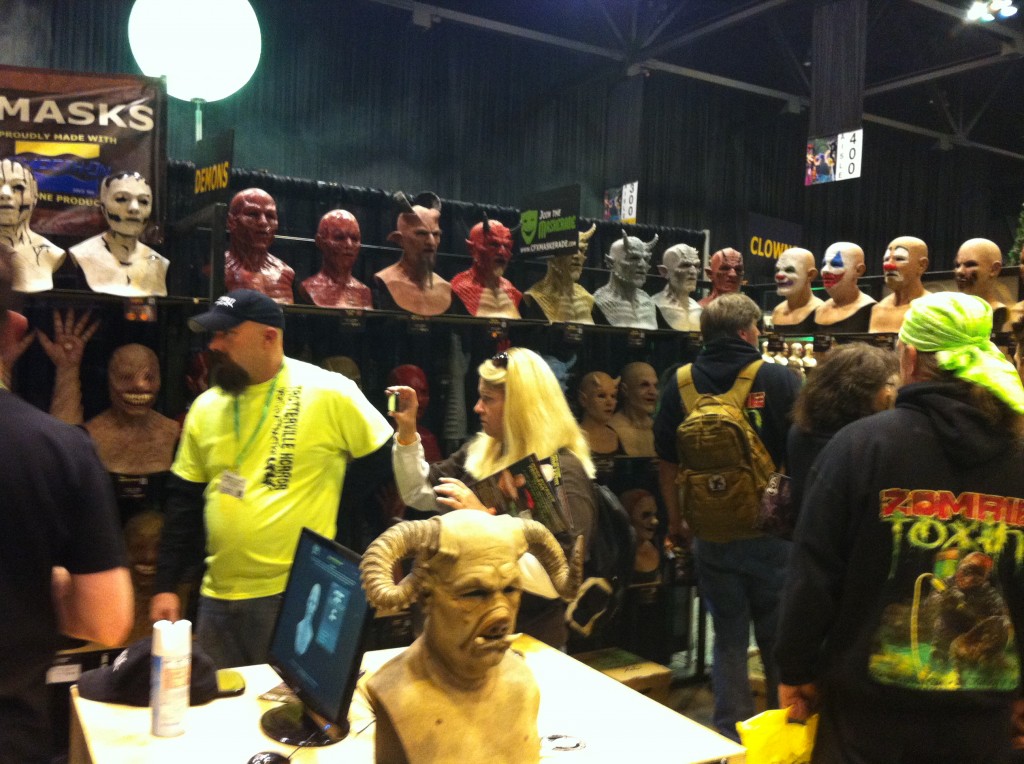 Arrive early and get familiar with your surroundings. Parking, hotel, bars, trade show, classes. Planning is key.
Bring extra bags. You'll collect many catalogs, products, ect. while walking the vendor floors. Some people use suitcases with wheels.
Stay hydrated. Bring bottles of water or a refillable one. This will also give you more energy to do more things!
Drink responsibly. Everyone wants to have fun, just be cool. Follow the rules in the hotels as well. Remember, that 8:30 am seminar you want to attend comes early.
Socialize. The Haunt Industry is BIG but it's also SMALL. You'll find we're all easy to talk to and we want to share our knowledge with you. Come say HI.
Now go decide which Haunt Show you're going to. If you can't make these events, then which ones are you going to?