Podcast: Play in new window | Download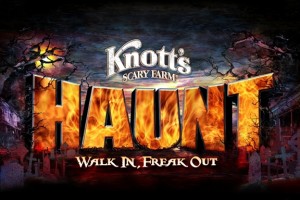 Designing and building a Haunted Attraction is challenging. So how does one manage "160 Acres of Horror"??
Jonathan Cooke, one of the masterminds at Knotts Scary Farm, joins us in this episode of HaunTopic Radio and shares some of his creativity and ideas for operating such a huge event at Knott's Berry Farm in Buena Park, California. Every year Knott's turns their entire amusement park into darkly themed scare attractions. (Yes...that means tearing down and setting up each year. 160 acres!)
Knotts Scary Farm, aka Halloween Haunt, started back in 1973 as a 3 day attraction and now has become a very popular month long event. One not to miss.
Jennifer Braverman, event coordinator and owner of the Transworld Halloween & Attractions Show, also stops by to fill us in on the new stuff going on at the trade show this year. New FREE meeting rooms for Haunters, hotel arrangements, new registration packages, and more!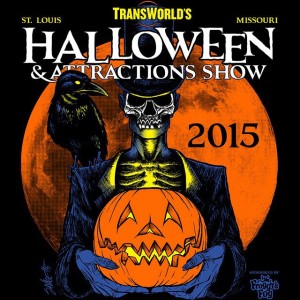 The Transworld Halloween & Attractions Show is hosted in St.Louis, Missouri on March 19-23 and attracts Haunted Attraction owners, theme park designers, and Halloween enthusiasts as well. However, Transworld is geared more as a trade show for buyers and serious Haunters.
We play some twisted tunes from the horror masters Midnight Syndicate and cover some tips in finding a location for your Haunted Attraction in this episode's Haunter's Toolbox. If you're looking for ideas and steps to find a property for your Haunt, this online seminar may help. Location. Location! How to find the perfect spot for your Haunted Attraction.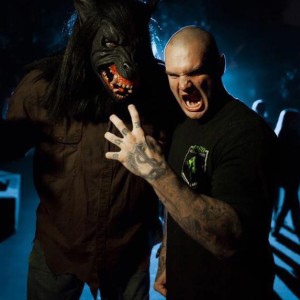 Haunt Topics in this episode:
So... go visit Knott's Scary Farm in Bueno Park, CA one October. Make sure to attend the Transworld Halloween & Attractions show or another Haunt Show somewhere. And always strive to be a better haunter in your journey and continue to learn everything you can along the way.
We'll scare ya later!!