How to Start a Haunted House or Haunted Attraction Business (Training Videos)
Are you confused about where to start when it comes to starting up a Haunted Attraction Business?
Interested in learning more on how to start a Haunted House Business without lots of money?
Are you a current Haunted House Owner that is looking for new ideas and techniques to carry your scare business to success?
Then you have came to the right place!
Now you can learn from the professionals in the Haunt Industry without leaving your home. All of our classes are online and require no special equipment. You can even watch these training videos on your tablet, phone, or media device of your choice. Just find the recorded seminar that you like, go through the payment process, and start learning in the next few seconds.
 FREE TRAINING VIDEO "13 Fears of a Haunt Owner: Tips and Advice From Today's Haunted Attraction Owners"
More training videos to help you get started ($25 each)
-Instant access to haunt business training videos, downloads, and bonuses.
-Learn directly from the haunted experts! They share everything.
-These video training seminars solve common business problems for many Haunters.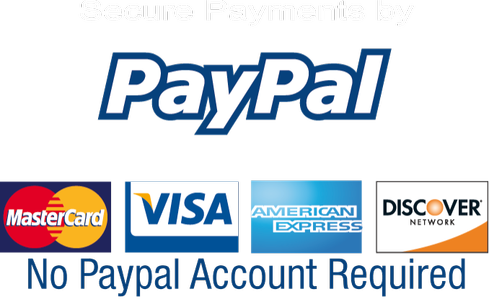 What you need to know before you choose a location for your Haunt!
Outdoor haunted attractions VS Indoor Haunted Attractions.
Where should you open your Haunted Attraction?
What codes should you be concerned with when designing your Haunt?
What types of insurance do you need to get started with your scare attraction?
Leasing VS Buying your Haunt location
Don't make these common mistakes and get shut down your first year!!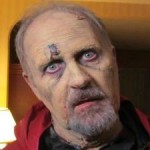 Why do most Haunted Attractions fail within the first 3 years?
Do you really have what it takes to succeed as a Professional Haunted House Owner
How much money should be spent on Marketing your Haunted House?
Where should you open your Haunted Attraction?
Save money by learning the truth behind Haunt Ownership before you jump in.
The critical steps you must take to succeed as a Haunted Attraction Owner.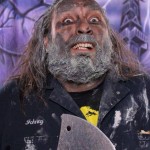 How to find actors, recruit them, and get them to stay all season
Training techniques & tricks to bring out the best in your actors
Save time by managing your scare acting team efficiently
When to hire and How to fire your employees
What kind of personalities make the best actors
Why actors are so vital in a Haunted House's success
Proven acting strategies that will increase your actors realism
Bonus material about actor training and actor techniques.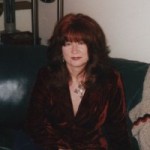 Low-cost advertising ideas so you don't have to blow your budget
How to get your community involved
Do hanging flyers & Ad Cards really attract customers?
Do you have a website yet? There are free options...
Increase your attendance by using Google's platform
Use your Facebook page to sell ads and run contests
Cheap merchandising trick that may attract more customers
Vending. Sell your food & drink to keep the crowd satisfied.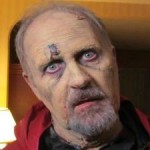 Step by step Haunted Attraction Design from concept to blueprint
Creative ideas to get you started
Design your own floor plan with free tools
Layout options for best scares and throughput
Codes and safety regulations explained
Using multi-element attractions for increased revenue
How you can switch up your theme without rebuilding
How much does it really cost to start a Haunted House
Learn how to use the art of story telling in your Haunted Attraction
How creating a back story can actually save you money in advertising
How marketing your attraction just got a whole lot easier
Create a great theme that will keep your actors motivated
Easy to follow steps to write your own back story
Learn the most important things you need to know before designing your Haunt
Tips that will keep your actors coming back every season
Sample back stories you can use for inspiration