Podcast: Play in new window | Download
Where have we been?? 
Deep in Haunt madness and Halloween overload! With me (Brian Foreman) opening a new Haunted Attraction this year called The Dead Factory and Darryl Plunkie scare acting most of October...we kinda got locked into 'Haunter Tunnel Vision'. But now we're back. And we got some Haunt Stories to tell....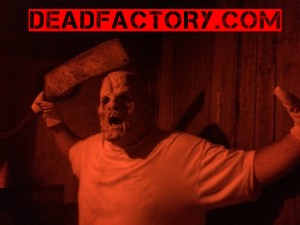 With many benefits to you as a HaunTopic Radio listener because we will share our experience and lessons learned along this podcast and throughout many more episodes. We even had to split this episode into two parts just to squeeze in our Haunt Stories from this Haunt Season!
In this episode, we discuss my journey on Starting a Haunted Attraction and what I learned this first year. We discuss Darryl's Scare Acting Principles to Live By and How Not to Burn Out before October is over. And what we plan on doing at our Haunts for next Haunt season.
And we play some Christmas Tunes from Midnight Syndicate's new CD: Christmas A Ghostly Gathering.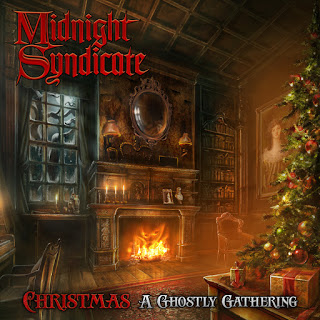 This new CD features the band's unique twist on classic holiday carols blended with new and original material.
"Our goal was to treat each song in a way that would merge familiarity with originality," said Gavin Goska. "There are definitely recognizable elements, but plenty of additional original material as well. It also incorporates the widest instrument palette we've used to date and represents what we consider to be the most varied collection of songs we've ever released. There are serenely beautiful moments along more intense, darker tracks, and the end result is a thoroughly compelling and involving listening experience."
"With so many Christmas-themed albums out there, we wanted to make this collection uniquely our own," added Edward Douglas. "I think we were able to do that." (To buy this new CD go to MidnightSyndicate.com)
Listen to our podcast to hear 3 mystery tracks from Christmas A Ghostly Gathering! Listen Here.